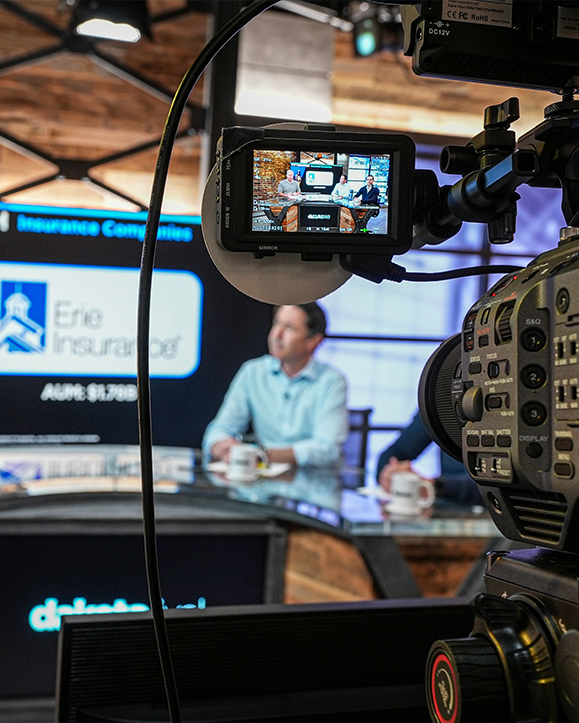 What is the Dakota Live! Call?
The Dakota Live! Call brings investment sales people together and connects them with leading global allocators. Every call is designed to give you the tools you need to meet your goals and raise capital effectively.
Each week, you'll learn about new allocators, fill gaps in your outreach, and stop wasting time researching who to call on.
Dakota Live! is hosted by the investment sales team at Dakota, a team that has raised over $35 billion since 2006.
Register for a Call