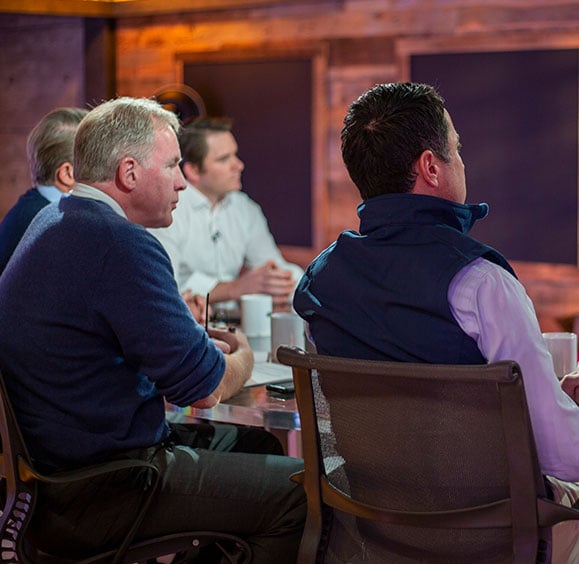 Our mission
Raising money for an investment strategy is one of the most difficult things you can do. The competition is fierce, the sales cycles are long, and it's tough to get meetings with allocators.
Overcoming these challenges is no easy task. Even for a firm like ours, which has raised over $40 billion for our clients, it's a grind every day. However, we have ways to overcome these challenges.
At Dakota, our goal is to help you grow your business. You can partner with the Dakota team to raise money for your investment strategy, subscribe to our user-created database of investment allocators, access talent through Dakota Jobs, or join our critically-acclaimed Dakota Live! Show.