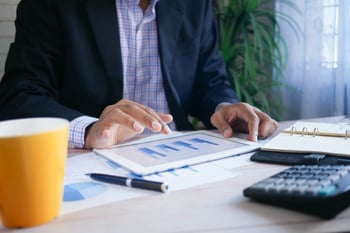 Investment insights
Amy Sariego | April 6, 2022
The Top 10 Owners of TIPS ETFs in 2022
Since the beginning of quantitative easing by global central banks, one of the major goals was to...
Read More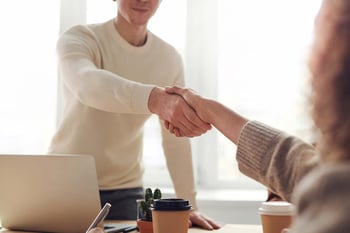 Technology
Amy Sariego | March 11, 2022
Is an Institutional Investor Database Worth the Investment in 2022?
A great institutional investor database can be hard to find. However in most cases, the price and...
Read More